Al-amin Abubakar —
The Oyo State Commissioner for Information, Culture and Tourism, Dr Wasiu Olatubosun has in a statement said the government has begun clearing of illegal dump sites in the state capital, Ibadan.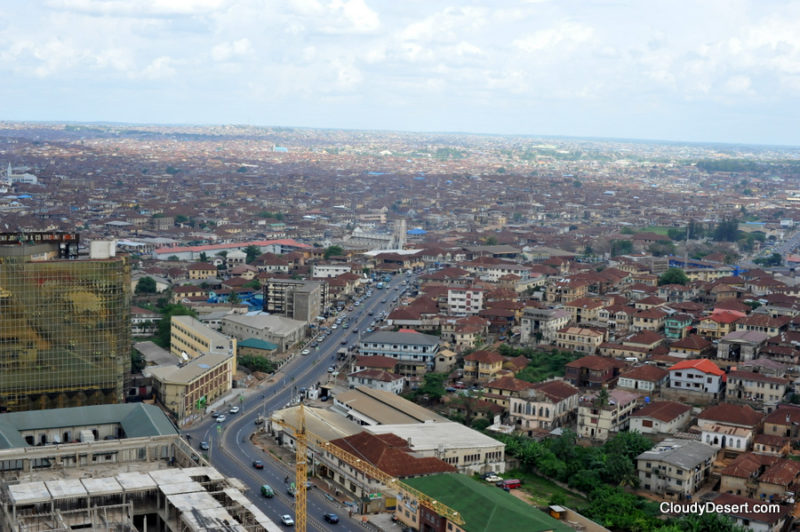 Olatubosun also said that the waste consultant, Mottainai Recycling Ltd.'s trucks have been spotted at different locations in Ibadan.
While revealing that dump sites, also called black spots intervention began last Sunday, with the company also enacting its door-to-door collection of waste, he added that Mottainai has identified 52 black spots and these black spots are being attended to.
:Oyo State Govt Launches Land Tracking App
:Oyo State Warns Strictly Against Indiscriminate Dumping of Refuse
"The Oyo State Government has began to clear up approximately 52 black spots in Ibadan. Enormous work has been done and Mottainai trucks have been cleaning up the spots", he said.
"Illegal dumpsites at Mokola, Jembewon, Eleyele, Urban Day, Old Ife Road, Iyaganku have been cleared.
"There are many illegal dumpsites here in Ibadan. The Oyo State Government task force on waste management and other relevant stakeholders have identified the remaining black spots and they are currently being worked on," Olatubosun said.
The commissioner encouraged residents to work in partnership with the state government, urging them not to burn their waste, but to bag them for proper disposal.
He applauded the strategy put in place by relevant stakeholders in the environmental sector to clear the illegal dumpsites and move to the residential areas simultaneously.
"We are appealing to residents to comply with the laid down rules. They should ensure they use the authorised PSPs for a healthy society," Olatubosun said.