Abuja - August 24 - (Viewpoint Housing News) – Two persons are confirmed dead, while three others are trapped and thirty-seven persons were rescued when a building collapsed at Lagos Street in the Garki Village area of Abuja.
Nkechi Isa, spokesperson for the Federal Emergency Management Agency (FEMA) confirmed the incident on Thursday morning.
"Rescue efforts are ongoing as the search for more victims intensifies at the scene of the building collapse at Lagos Street, Garki Village opposite the Garki police station in the FCT," she said.
"A combined team of the FCT Emergency Management Agency (FEMA), Federal Road Safety Corps,(FRSC), FCT Police Command, and the VIO are on the ground to carry out the rescue efforts.
"The two-storey building which serves both residential and commercial purposes collapsed on Wednesday night. 37 persons were rescued alive, while 2 others were fatally injured".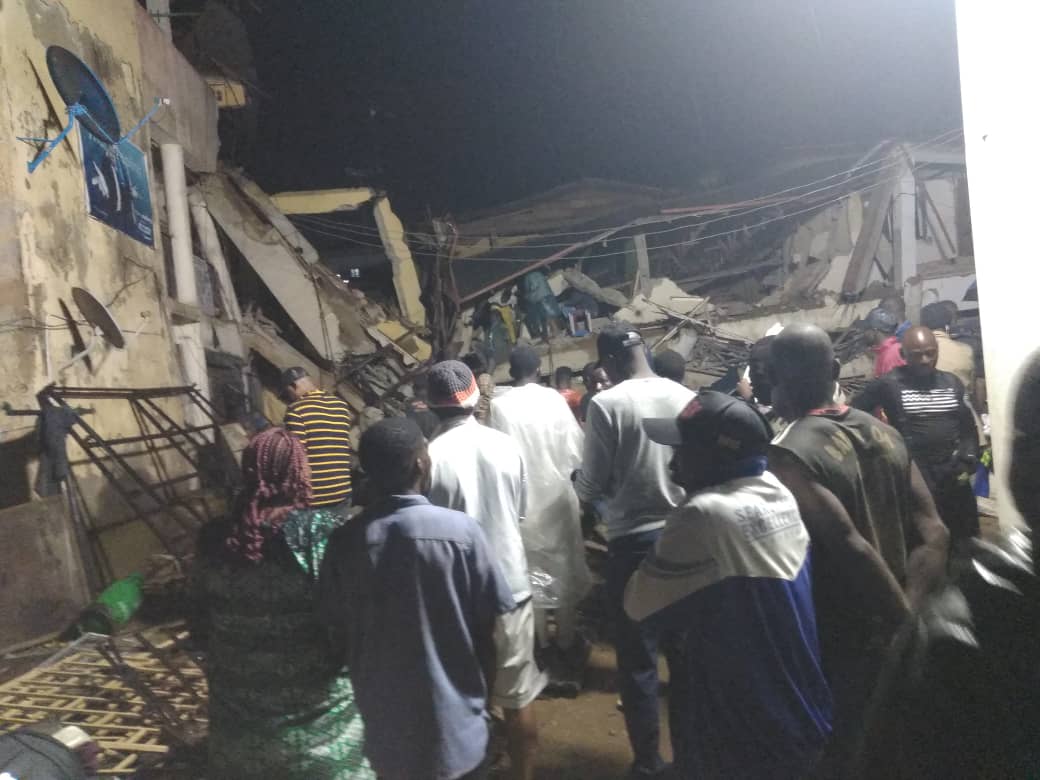 According to her, the agency's Search and Rescue team is awaiting excavators to intensify the search and ensure no victim is left in the rubble.
Already, the Minister of the Federal Capital Territory (FCT) Nyesom Wike had visited the area as efforts are intensified to rescue the trapped persons.
Local media say he has directed the immediate arrest of the owner of the building for questioning. However, it's reported that the landlord is not seen yet.
Last month, several persons were injured after a four-storey building collapsed at Life Camp, an area of the city. It happened while workers were on the construction site in the Dape Area, near the Berger Clinic.
Building collapse is common in Nigeria, especially commercial hub, Lagos.
Bad workmanship, low-quality materials, and corruption to bypass official oversight are often blamed for Nigerian building disasters.