Gabriel Enenche —
The Young Men's Christian Association (YMCA) last week advocated for the inclusion of climate change adaptation strategies into Community Development Plans (CDPs) to tackle climate related issues.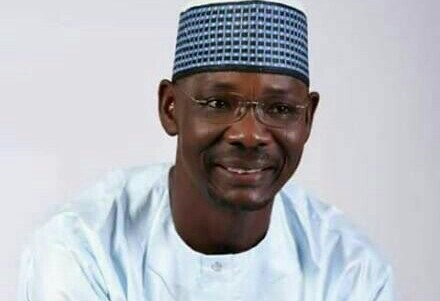 Mr Ango Adamu, Executive Secretary YMCA, Mada Hills, made the call during a capacity building workshop on CDPs for the integration of climate change adaptation strategies, held in Akwanga Local Government Area of Nasarawa State.
According to Adamu, the integration of climate adaptation and justice into CDPs will encourage relevant stakeholders to exploit avenues and ensure climate change adaptation strategies would be implemented to reduce its impact on human lives.
He said that the workshop was aimed at broadening the knowledge of participants on issues bordering on climate change as it affects them so as to take steps and firm decision in addressing them.
"Participants will be able to develop climate mitigation plans for their communities and submit to the budget unit of their Local Government for inclusion in the 2023 budget," he said.
YMCA, in collaboration with the Association of Small Scale Agro-Producers in Nigeria, is jointly implementing African Activists for Climate Justice (AACJ) project in Nasarawa State, with the support from Oxfam.