The Director-General, Forestry Research Institute of Nigeria, Ibadan, Prof. Adesola Adepoju yesterday said the federal government is planting about 10 million trees in 2022 to check deforestation.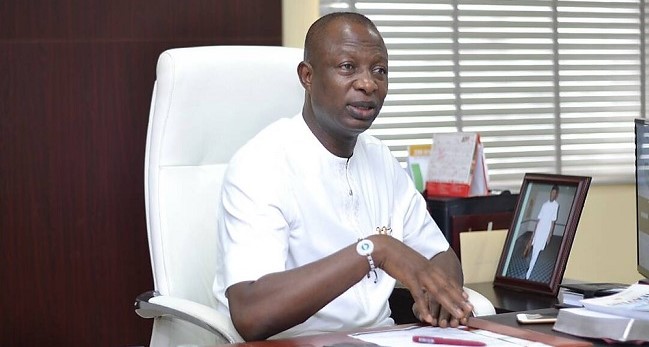 He spoke on the side lines of a stakeholders' workshop on resource mobilization for the National Forestry Trust Fund.
"We won't put the figure together until the end of the planting season in October.
"Wood exporters are planting. The Federal Government is planting in the neighbourhood of about 10 million seedlings this year and we are already on the field.
"We are completing planting between the end of September and middle of October, depending on how much rain we have.
"At the end of the day, we would have known the total number of trees planted by the multinationals, by the charcoal associations and by farmers,'' he said.
Prof. Adepoju, the National Coordinator of the Afforestation Programme, said a report would be submitted to the Federal Ministry of Environment after the exercise.
He added that the Federal Government was collaborating with states and private organisations that have land to expand the forest estates.
He blamed the unavailability of rangers and forest guards for the encroachment on Nigeria's forests.
"Once the rangers and guards are back, they will be able to help the military and other security agencies to comb the forests.
The theme of the workshop is "'Sustainable Forest Management''.